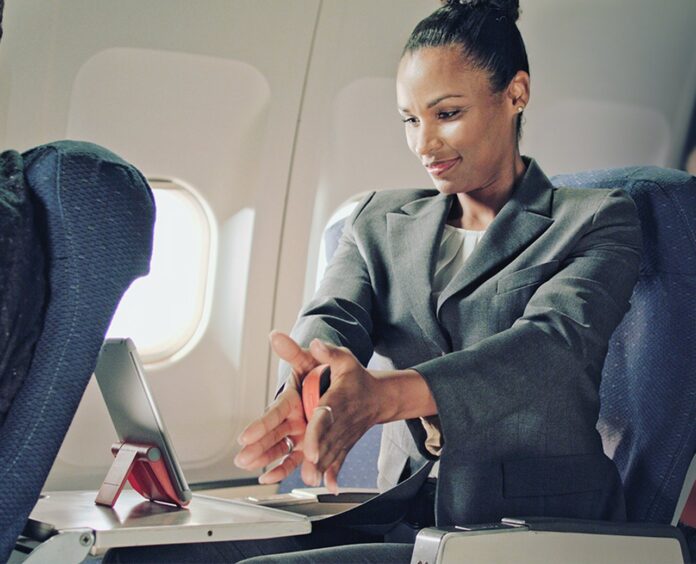 Activbody Price (rrp): £129.99
Dubbed "a tiny gym in your pocket", Activ5 is a portable fitness device, that fits easily between your hands and allows you to work workout while sitting down. Plus you can track your progress.
All you need is a smartphone to download the app to exercise anywhere, anytime. You simply press your hands against the device with differing levels of pressure to achieve results.
You can personalise 100 or so exercises to your fitness level, track progress and exercise while playing games.
The 5 minutes of isometric exercise can be the equivalent of 25-minutes of gym machine exercises and tone and strengthen muscles with regular use.
It coaches you through low-impact, isometric-based workouts and integrates well with Apple Health and the Apple Watch. 
You can almost think of it as an alternative gym.
Why we like it: It's a workout in your pocket, so easy to slip into a pocket or handbag and so easy to use. And with 5-minute workouts which you can do at your desk, seated anywhere or standing up you simply don't need to neglect your muscles and fitness.