Holidaymakers told "Don't book summer holiday yet"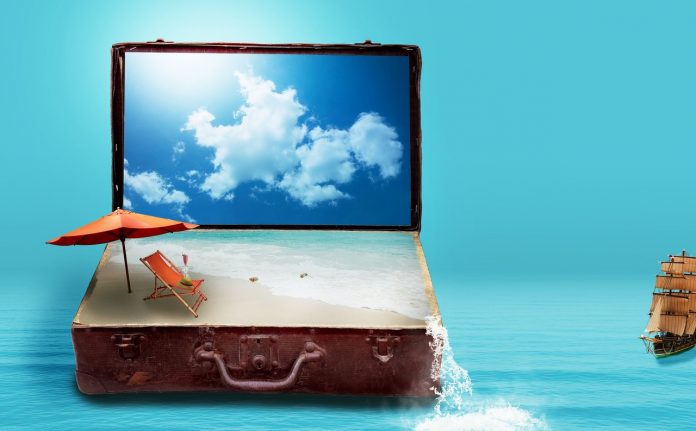 Plans for a summer holiday in Europe might be dashed for the foreseeable future because the president of the European Commission warns holidaymakers to attend earlier than making summer holiday plans.
European Commission President, Ursula von der Leyen, mentioned folks mustn't make any journey plans to the continent for the foreseeable future as it's not clear but how lengthy the coronavirus pandemic will have an effect on European international locations.
She told German newspaper Bild:
"I'd advise everyone to wait before making holiday plans. At the moment, no one can make reliable forecasts for July and August. We will need to learn to live with this virus for many months, probably until next year."
This comes after France asserted that it will preserve strict border controls till October and requested different EU international locations to maintain their borders closed till a minimum of September.
President Macron has referred to as for exterior borders with the passport-free Schengen zone, of which Britain isn't a component, to stay closed till September. Last evening Macron introduced that France's lockdown might be prolonged for an additional 4 weeks till May 11.
There is a large concern in each the Canary Islands and the Balearics, which embrace Ibiza and Majorca, that this years' holiday season might be worn out utterly.
Meanwhile, the UK authorities is at the moment warning in opposition to all non-essential international journey and most flights are grounded.
EasyJet has grounded all of its flights indefinitely, whereas British Airways stopped its flights from Gatwick Airport on April 1.
Read More: Easyjet grounds flights indefinitely
Jet2 has cancelled all flights and holidays till mid-June resulting from uncertainty about when the restrictions put in place as a result of coronavirus pandemic would ease.
Read More: Jet2 cancels all flights and holidays
Since 4th April, Britons have been warned by the Foreign and Commonwealth Office (FCO) in opposition to all non-essential international journey overseas 'indefinitely'.