There is a certain elegance in the understated softness of the unobtrusive hues and colours of the walls and upholstery at Middlethorpe Hotel and Spa in York. 
The tick-tocking of the small antique grandfather clock is as frantic as it gets.
There's an easiness on the eye of polished antique furniture, wood panels and the oil portraits of upright people of a bygone age whose pompous glare prompts the straightening of your posture to fit in.
And what a joyous calm it is that the tick-tocking of the small antique grandfather clock that sits atop an antique set of drawers in the old ballroom (cum sitting room) is as frantic as it gets.
This is how the small country house hotel Middlethorpe Hall and spa rolls and it's disarming at first then once acclimatised, it's addictive.
Though there is no snaking long drive, 20 acres of lawns, gardens, parklands and a lake lorded over by weeping willows stretch out at its rear.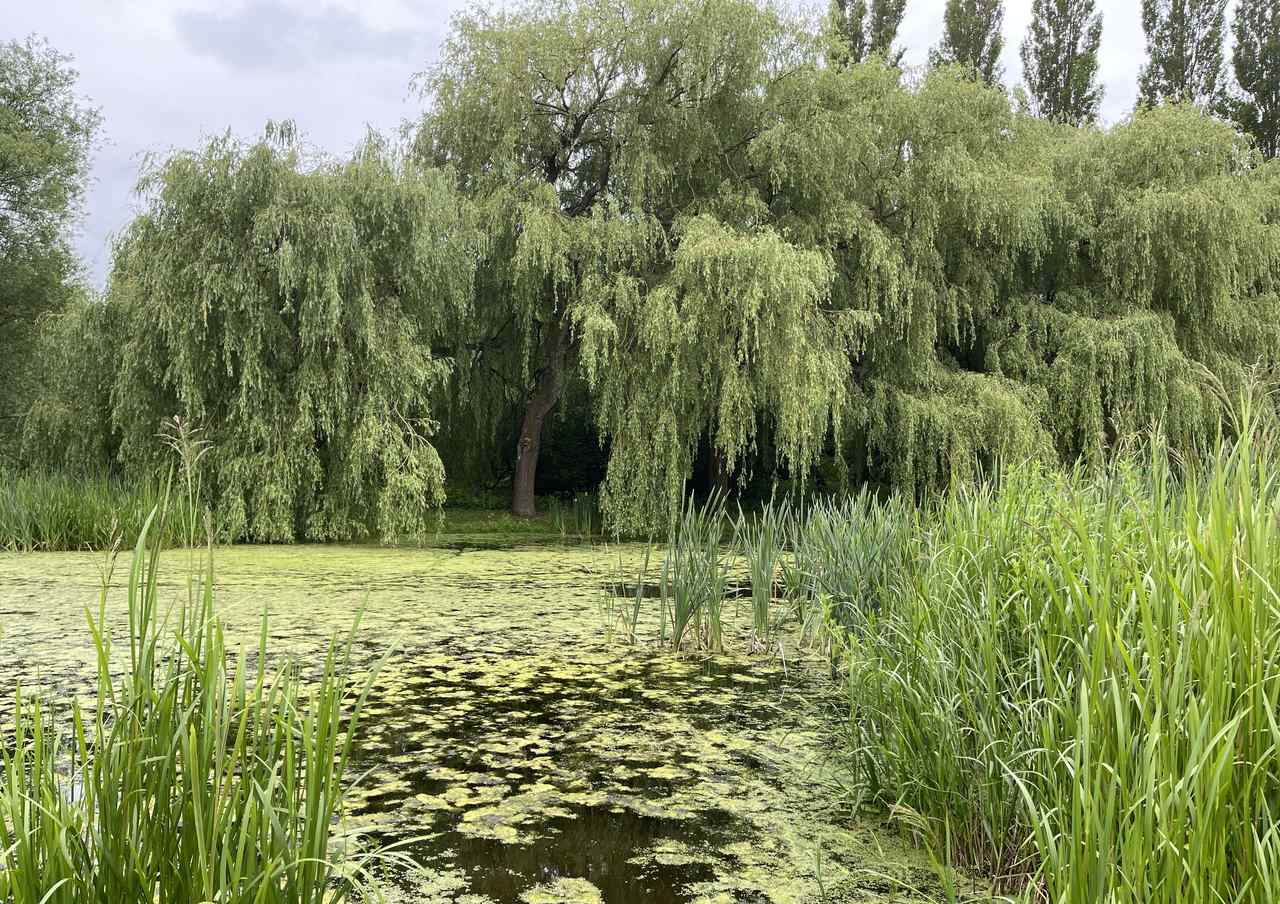 The main road is 100 or so yards away, and so there is the odd traffic sound, the York racecourse is around the corner and the city is around 2 miles away. It's convenient for the mainland station too.
This 18th-century building is now part of Historic Houses Hotels and was given to the National Trust in 2008. Its claim to fame is that it was officially opened by Norman (Lord) Lamont who served as Chancellor of the Exchequer from 1990 until 1993 and Minister of State for Industry in 1984.
Who for
Peaceful and quiet, with lovely gardens as well as fine dining and a spa, this estate is ripe for romance and for some time out that is as toned down as the decor. If this appeals, this is for you.
Accommodation