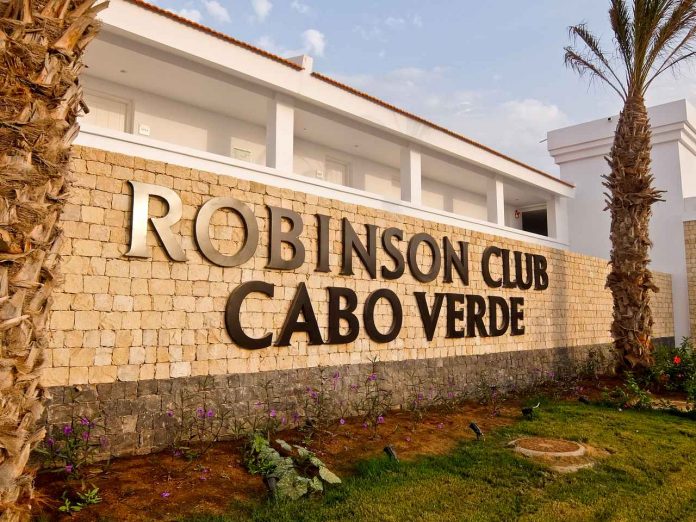 Sal is among the closest of the Cape Verde Islands to Africa, with Senegal around 650kms away. It's basically a flat dump of arid volcanic rock and was settled by the Portuguese to exploit its salt resources, hence its name. There's not much in the way of attractions apart from its 8km long, 200m wide sandy beach, which is where ROBINSON Club is situated.
The sea lends itself to water sports, with good surfing, and the island's 350 days of sun attract all those wishing to escape cold and damp Europe.
The resort opened in December 2019 and is, therefore, bang up to date. It's on the site of a previous hotel so the extensive gardens are populated with tall mature palm trees swaying in the breeze. The buildings are only two stories high and all rooms have balconies. It's a relaxed place and conveniently close to the town of Santa Maria for those who want to experience Cape Verdean life.
Who for
Only guests of 18 years and upwards are allowed and the comprehensive water sports and fitness facilities attract health-conscious couples. The mammoth buffets also have healthy eating options with freshly squeezed juices always on offer. As a result, there's a younger age profile than similar resorts and there's daily evening live music, followed by dancing.
Accommodation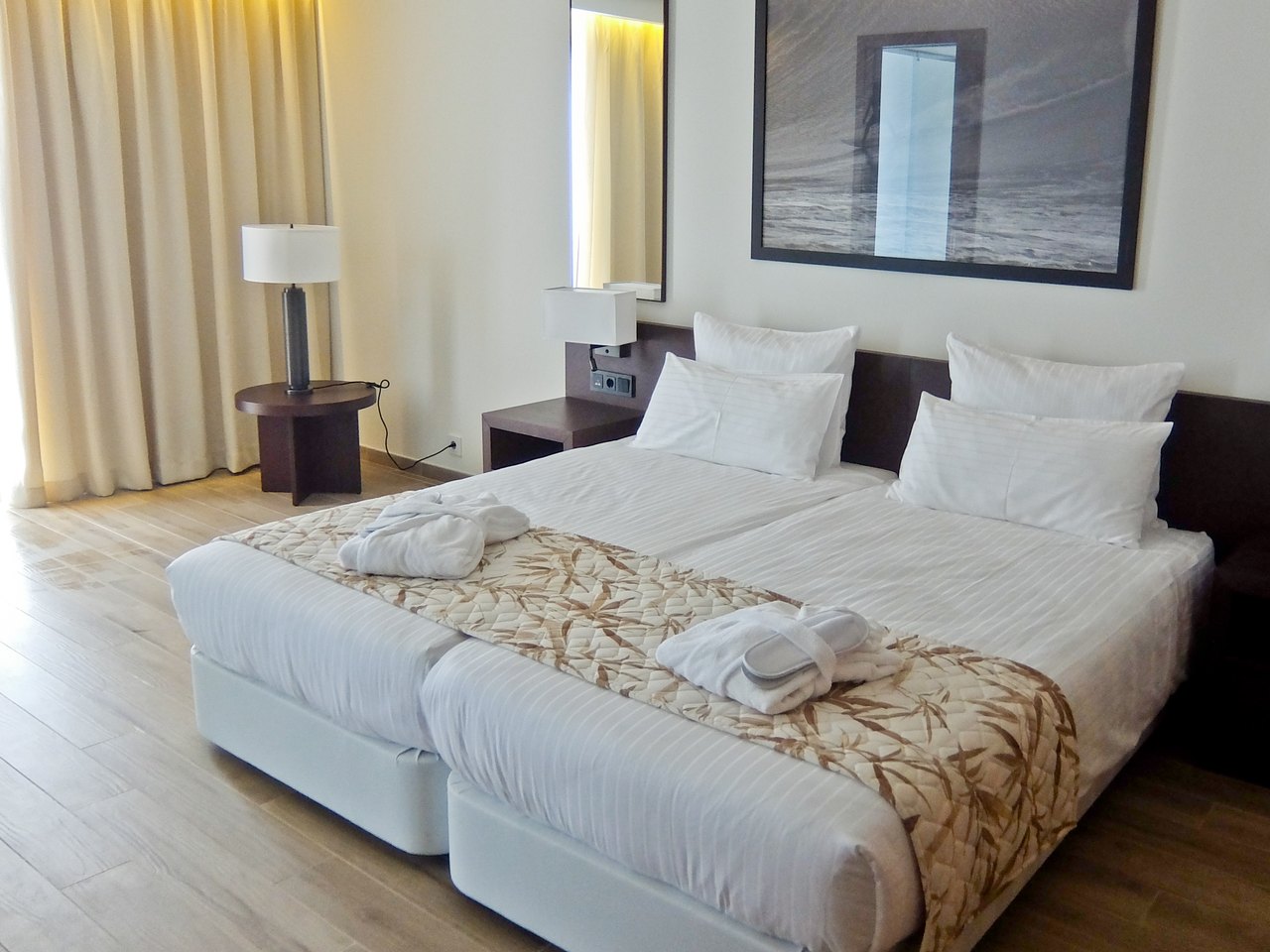 Facilities
Sunbeds are laid out next to the sea with parasols and towels, and you can also relax by the large two pools.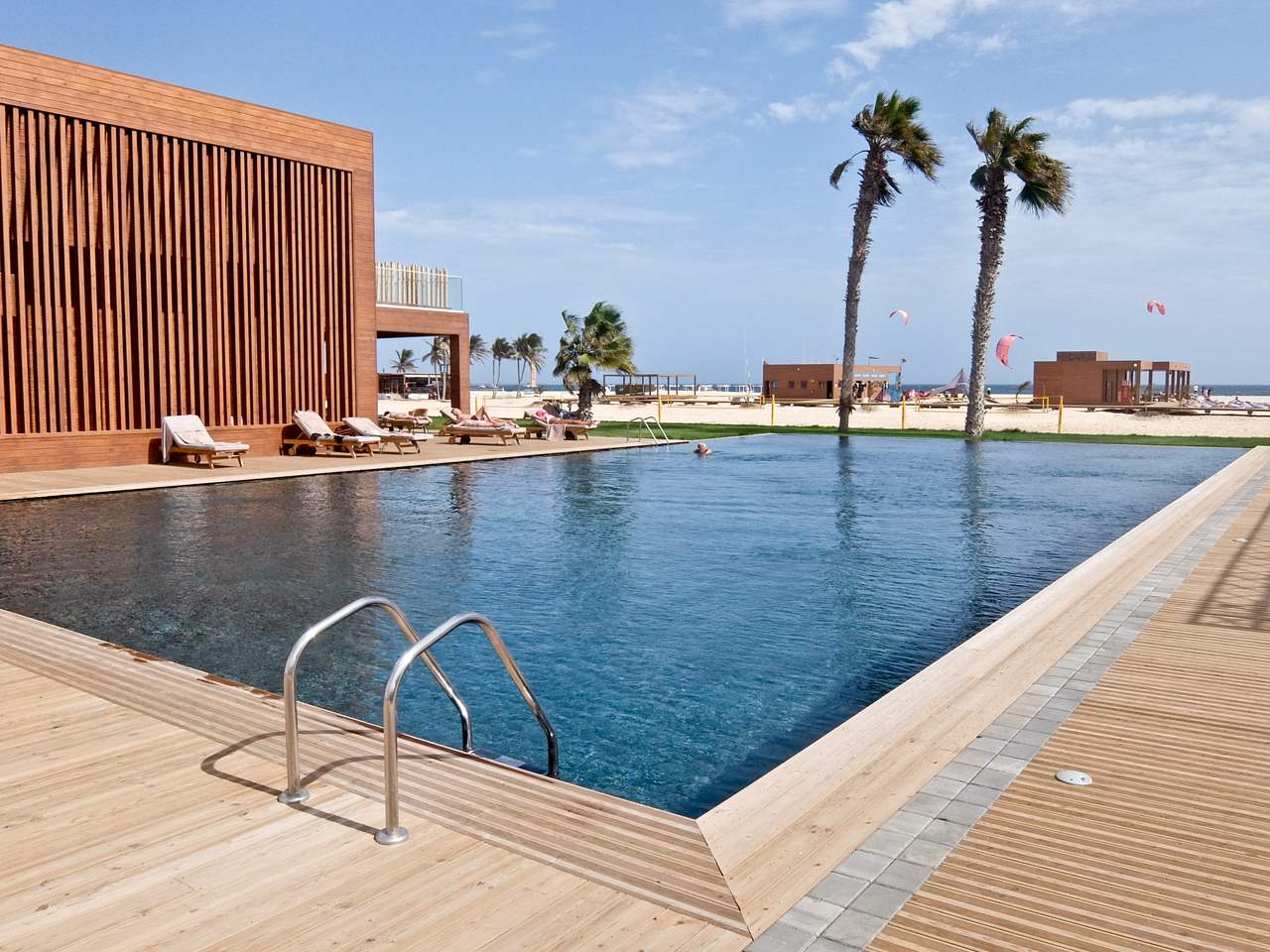 It's almost always windy here and the water sports station offers surfing, kite surfing, windsurfing, catamaran sailing and stand-up paddling, all with qualified instructors.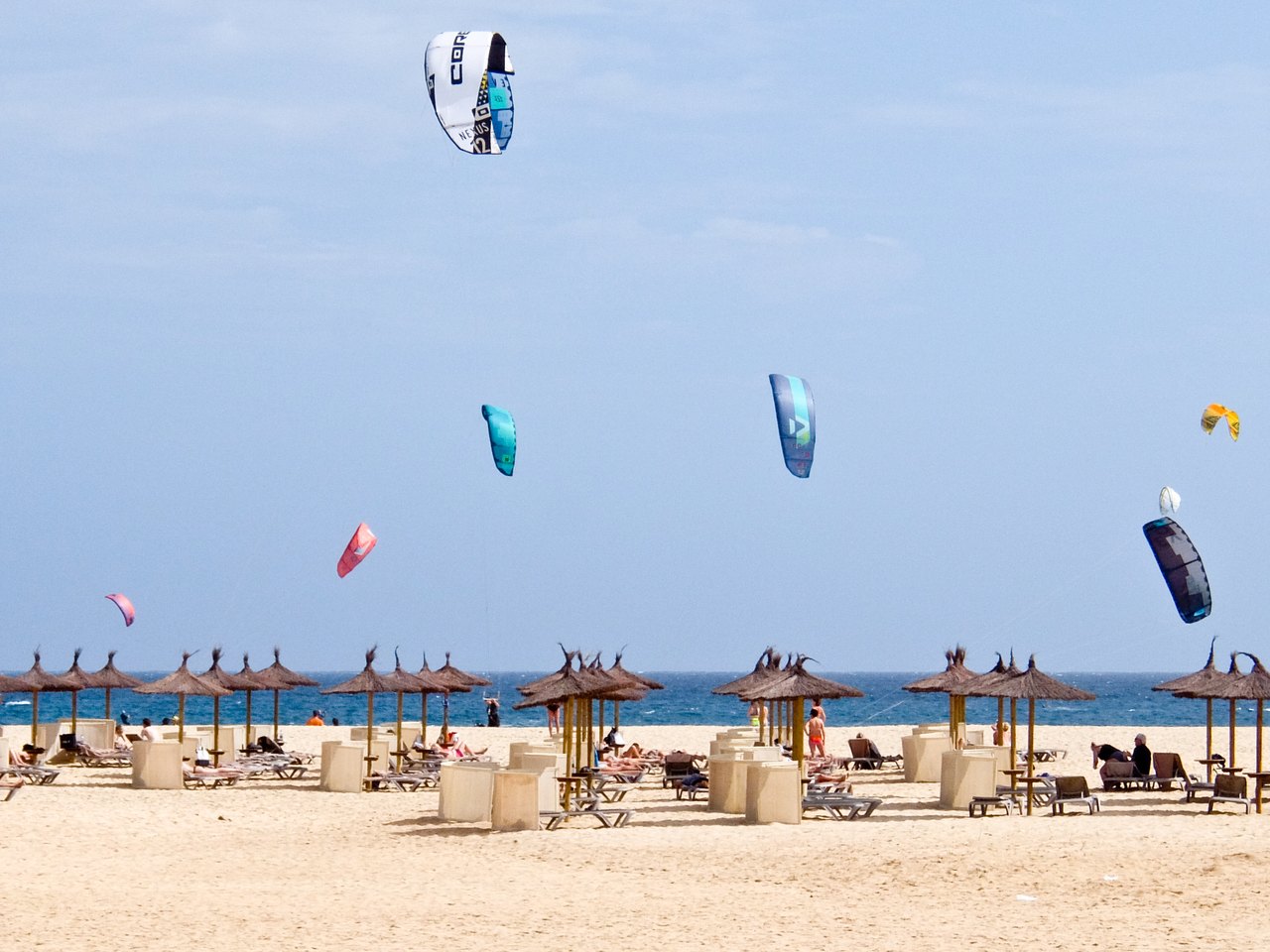 The Wellfit Spa offers massage and beauty treatments and includes steam bath and sauna, naked or clothed. For fitness fanatics, there's a fully equipped gym for cardio and strength training and an indoor cycling room. You can hire a personal trainer or relax your mind with yoga or Pilates. There's also a hairdressing salon on site. A nice touch is complimentary access to laundry machines so you don't have to pay to have your clothes cleaned.
Food and drink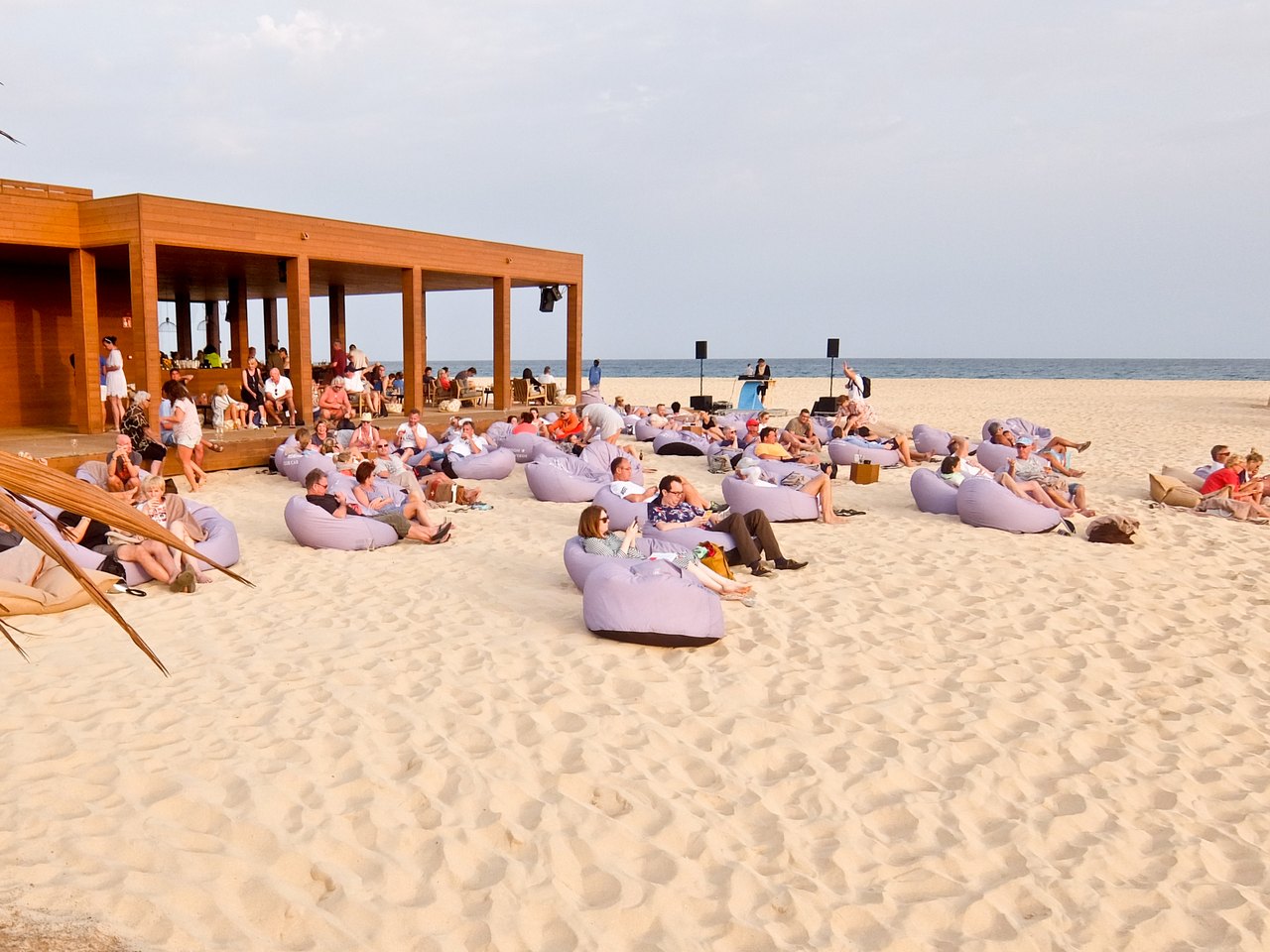 All drinks are included although premium wines and special spirits cost extra. Three bars mean you're never thirsty and the beach bar has a daily sundowner with a DJ dispensing chilled sounds.
Is Wi-Fi available?
Yes free of charge throughout
How much
Stay at ROBINSON Club Cabo Verde from £584 per person for seven nights all-inclusive, based on two people sharing.
What's nearby?

15 minutes' walk away is the town of Santa Maria full of shops, cafes, bars and restaurants. Fishermen bring their catch to the pier where women gut and clean the fish. There's also a small surfing beach here.
Further afield are the extensive Salinas, salt lakes, at Pedra de Lume in a former volcanic crater. The salt content is higher than the Dead Sea so you can float while enjoying the moonscape surroundings.
Palmeira is the island's port, and boat trips offer swimming and snorkelling around Lion Rock. In Shark Bay you can wade into the swallows and paddle with the tiny sharks without fear of losing your toes. Trips are offered to the other Cabo Verde islands, a short flight away, and sometimes there's a ferry to Boavista, the closest.
Getting to ROBINSON Club Cabo Verde
Fly into Lisbon. Sal airport is 17 km away but there's little traffic so travel time is around 20 minutes.
NOTE: A visa is obligatory – You can buy this on arrival for around €30. Or apply online.
OTE: A visa is obligatory – You can buy this on arrival for around €30. Or apply online.