DK Eyewitness have published their beautiful highly inspirational coffee table book – Where To Go When. Its 256 pages are full of the most spectacular photography covering more than 100 destinations. Images such as the warm splendour of the majestic Borobudur in Indonesia and the multi-coloured sawdust mosaics of Antigua during Holy Week draw you in.
Where To Go When is packed with recommended destinations for each month of the year with a map and information on unique experiences and events alongside practical travel advice including getting around and weather conditions.
In effect, Where To Go When is both a holiday planner and a testament to the beauty of our planet and its people.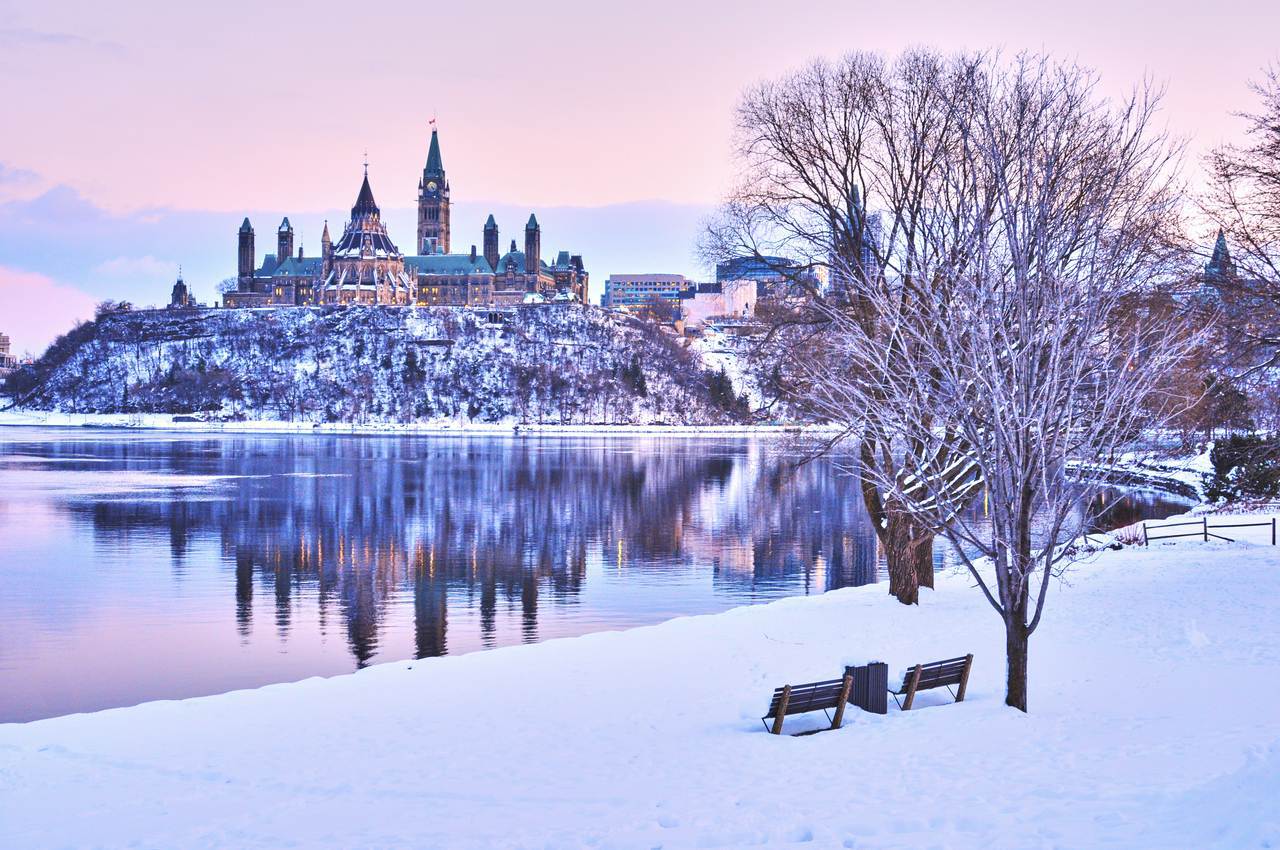 If you haven't got a travel bucket list yet, you surely will do after reading this book. And if you're struggling for Christmas gift ideas, any travel or photography lover would be thrilled to receive this.
Where To Go When is available from all good retailers RRP £18.99.
To inspire you, we have included some examples of fabulous travel destinations to explore throughout the year, as recommended by Where To Go When.