Much of the world is likely to remain out of bounds for a little while yet. Lifting of the flight ban from the UK to the US hinges entirely on how quickly their respective citizens get inoculated. Australia is likely to keep its borders closed until the end of 2021.
At the same time holidays in Europe may be delayed as the continent prepares for a third wave of coronavirus infections.
At this time it remains illegal to travel and those that break this rule will be fined £5,000. This rule expires at the end of June, but not be enforced for the duration.
Yet, there is some hope. On April 12, a newly reformed Global Travel Taskforce will report on whether it is safe to travel by May 17 – the date cited on the UK government road map out of lockdown.
The word is that it will provide a new traffic light system that labels countries as green (no restrictions), amber (open, but with quarantine and test requirements) and red (banned entirely, or hotel quarantine on return). But which countries have the most potential to get onto this coveted list? Let's look at the possibilities of our favourite holiday destinations.
The Caribbean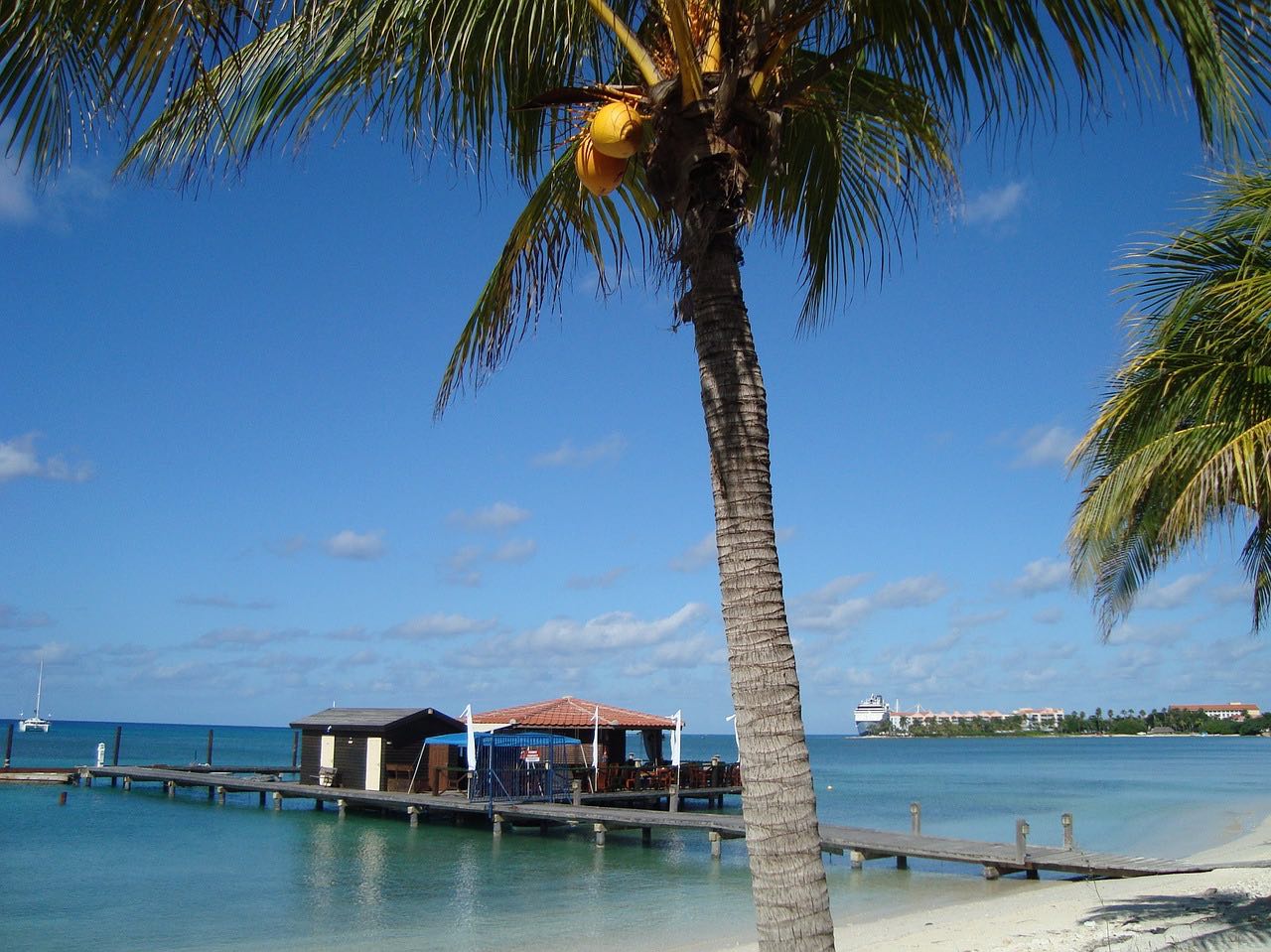 The Caribbean, a chain of 13 islands surrounding the Caribbean Sea. including Antigua, Aruba and Barbados should be applauded for the immense efforts in navigating the pandemic.
The islands rely heavily on tourism and early on they put in place testing regimes so that visitors don't have to quarantine. They have a robust vaccination roll-out. Barbados for example has at least 18 per cent of their population vaccinated.
For visitors, proof of vaccination may well replace having to present a negative Covid test on arrival.
Cyprus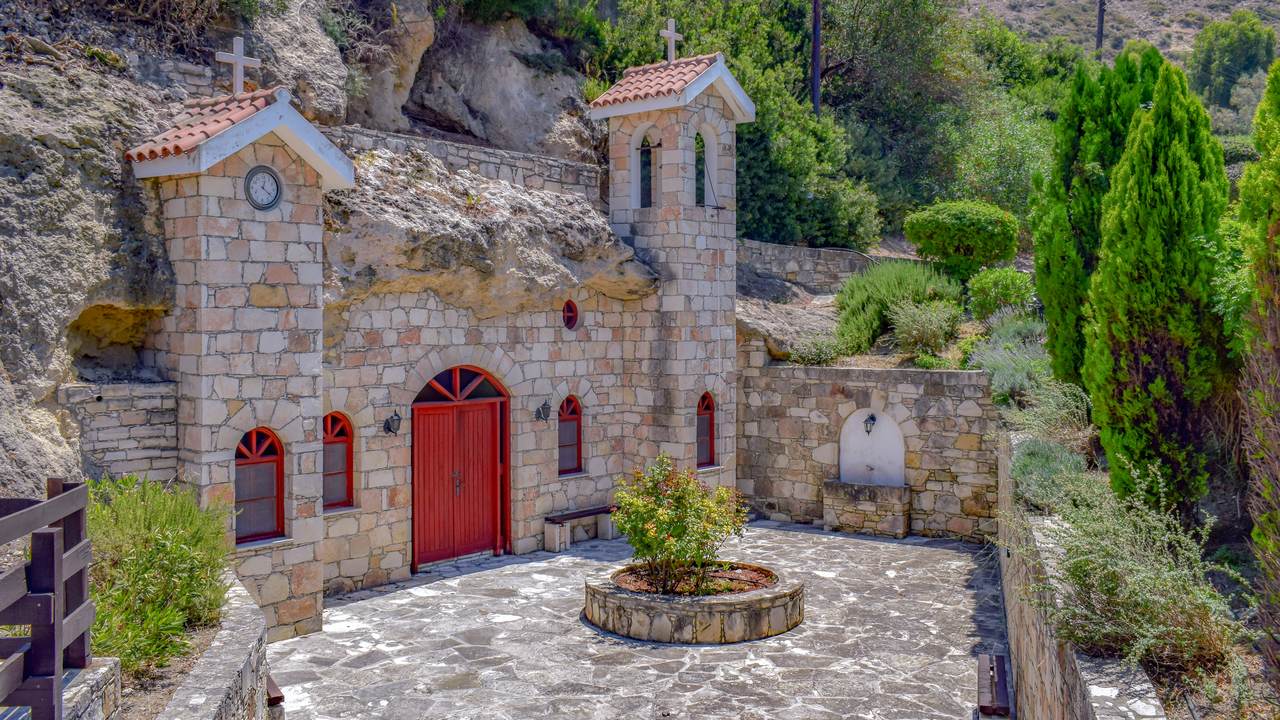 The doors open to tourism is due to be 1 May. Tourist should be fully vaccinated against Covid-19. Also, those who can prove a negative PCR test result within 72 hours of travel will be allowed to enter without quarantine.
As incidences of infection continue to rise, it may be that Cyprus may not make it onto the green list after all.
Greece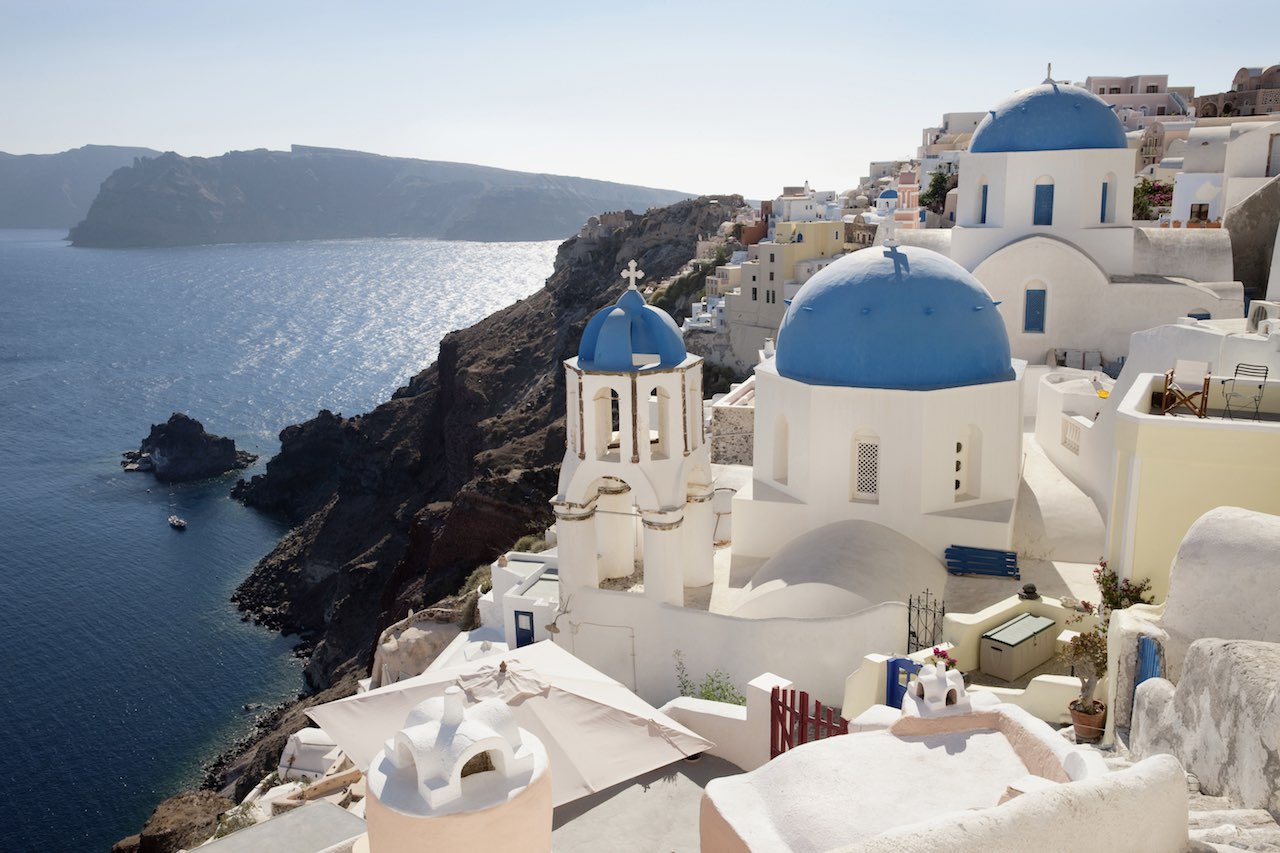 British holidaymakers can return by mid-May whether they have had the vaccine or not. However, even though unvaccinated travellers can enter, they may face testing.
Iceland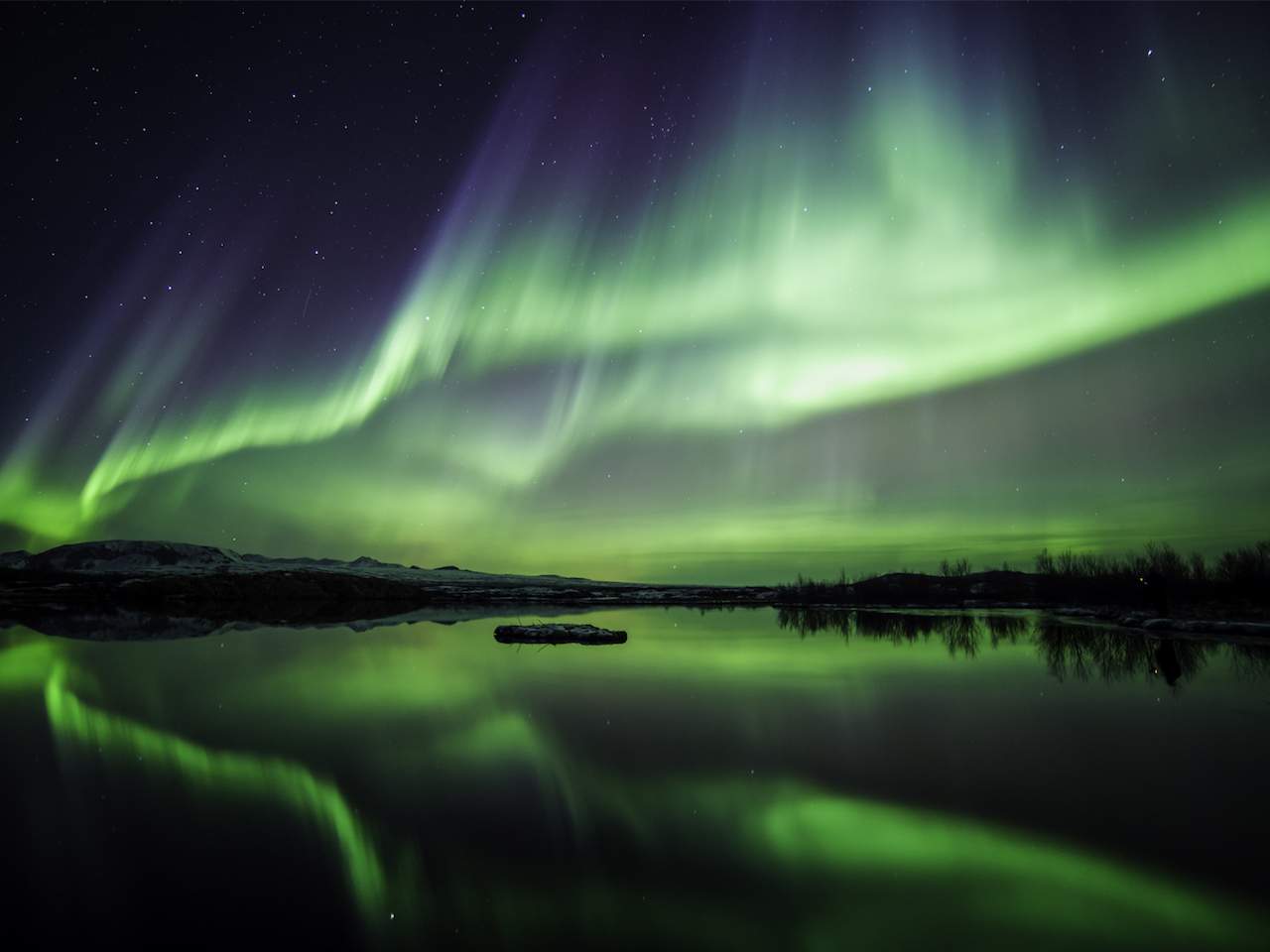 Iceland famous for the spectacular Northern Lights, has been putting out the welcome mat to Britons since 18 March. The requirement is full vaccination and no need to test or isolate.
Interestingly, British holidaymakers who have already had Covid-19 and can present an antibody test can also enter.
Israel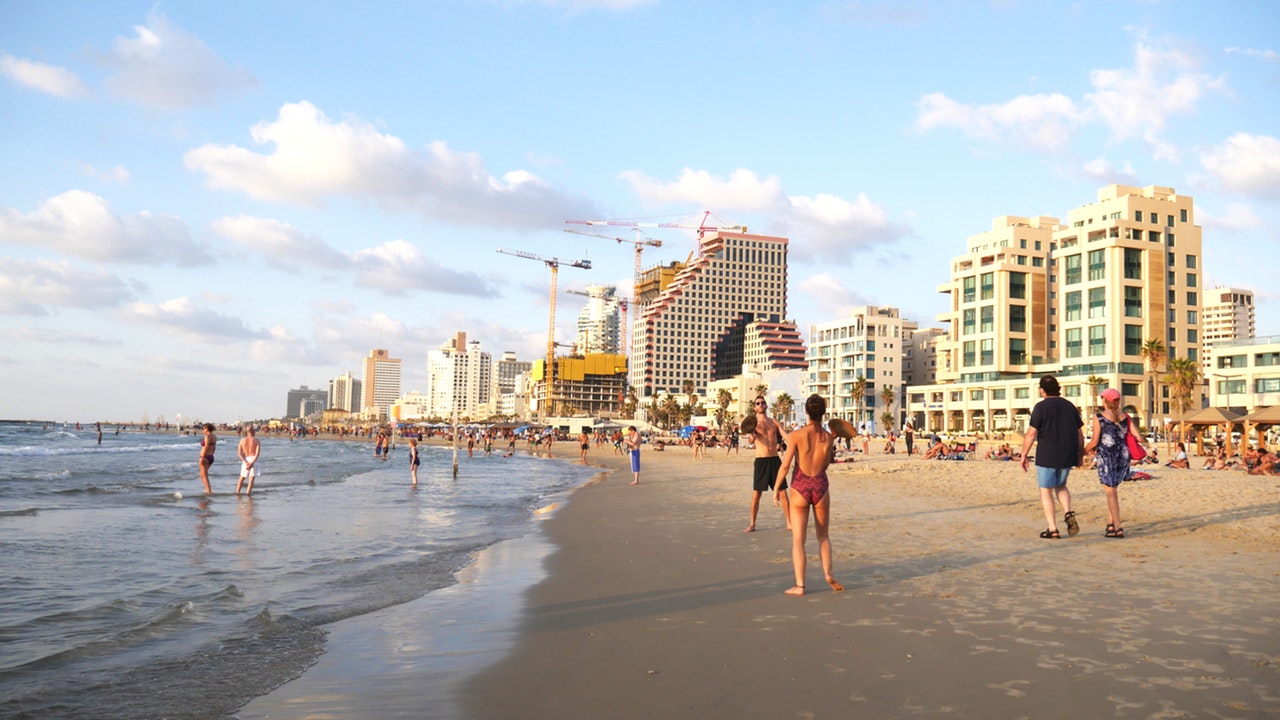 Israel has become the standard for rolling out the vaccination to its citizens. At least 60 per cent have had their first dose.
The notion of a 'vaccination bubble' is also be created with certain countries that allow free travel between the countries for visitors who have been jabbed without having to quarantine. The first bubble is currently with Greece though they have their eye on the UK too.
There is a robust campaign Bring Tourism Back to Israel, fronted by model Shir Elmaliach. The country is expecting to open up to international arrivals by the middle of 2021.
Portugal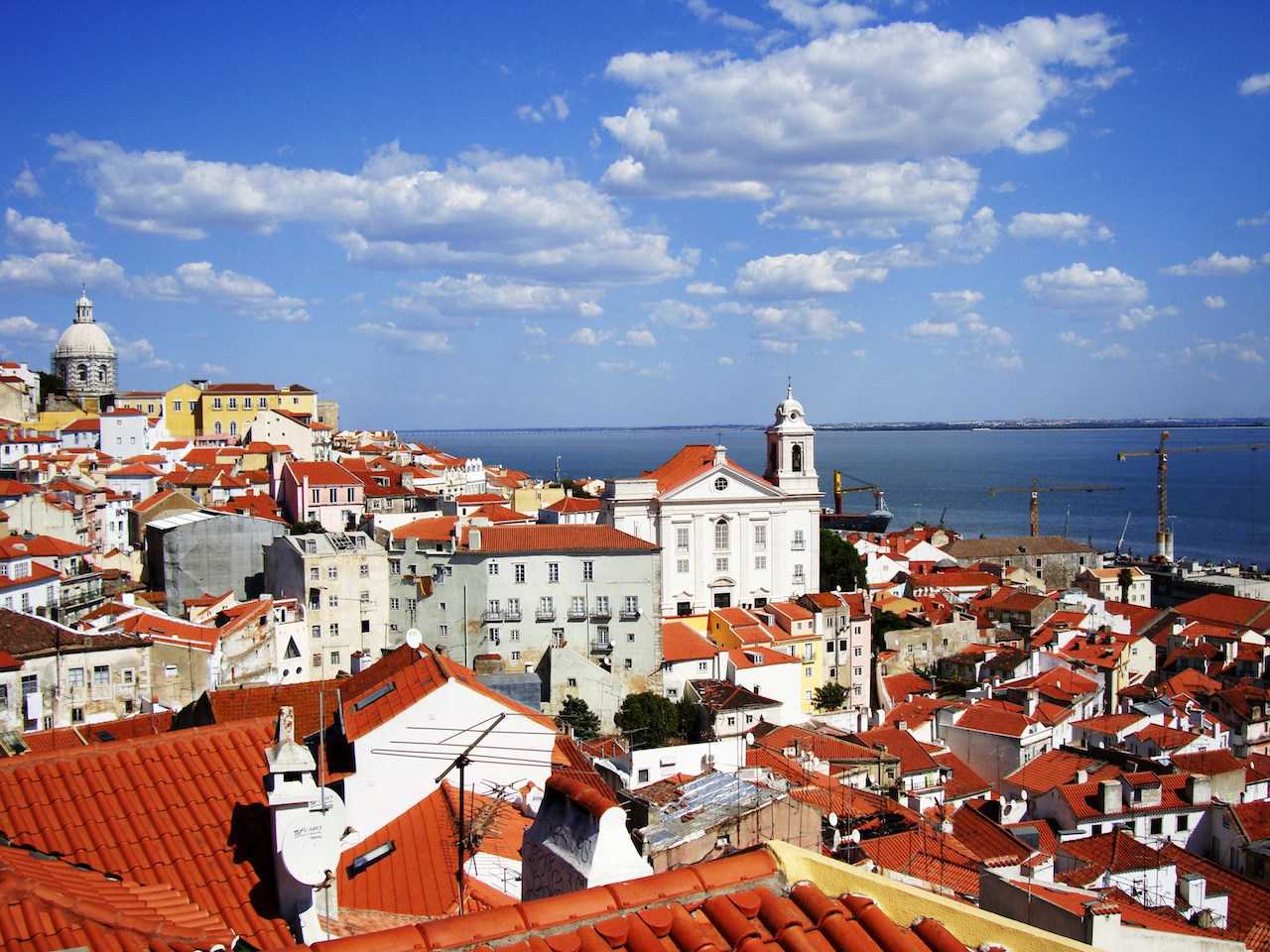 It must have been a massive relief for Portugal when it was removed from UK's red list and there are hopes tourists can return by mid-May. That means that as soon as it is legal British holidaymakers can return to popular spots like the Algarve.
Currently, anyone who can present proof of vaccination can already go to the island of Madeira.
Seychelles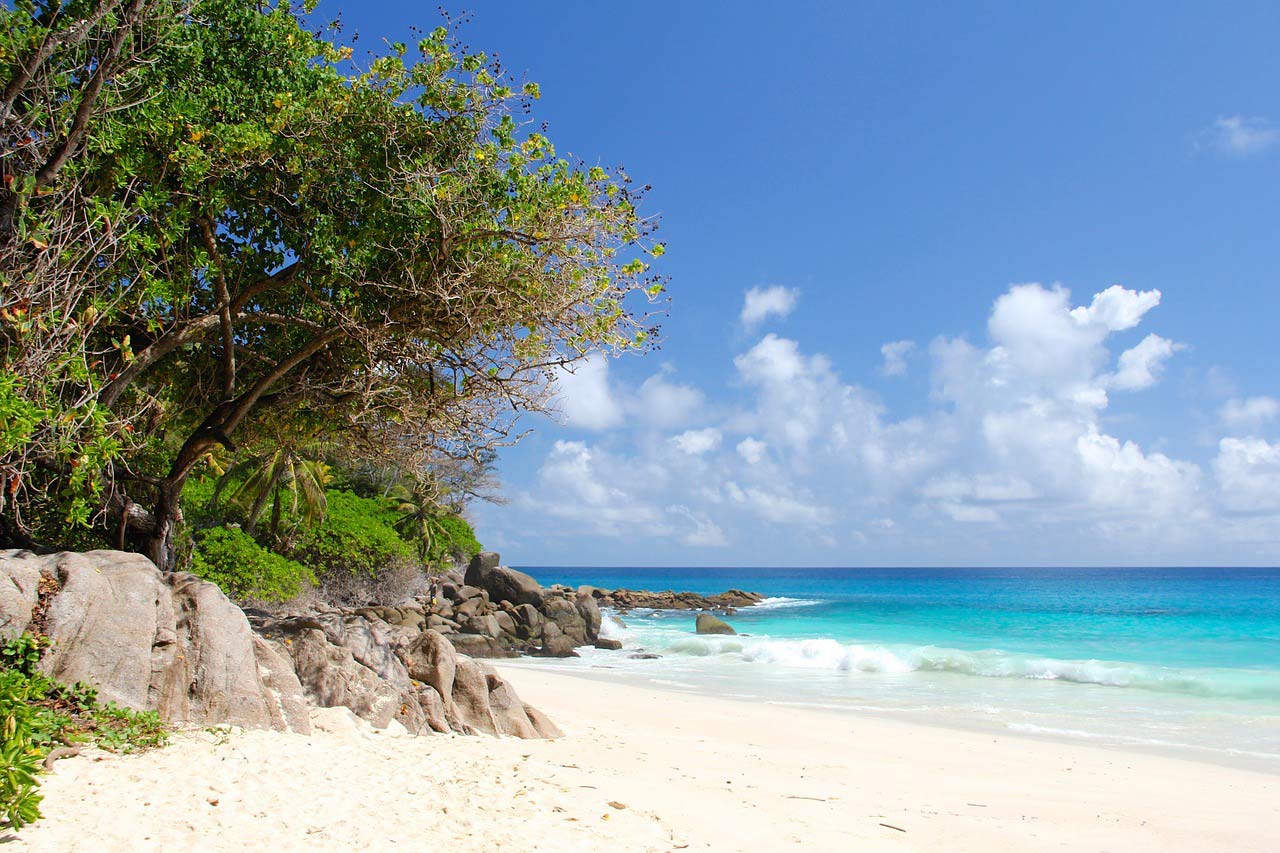 Impressively, Seychelles has is set to be the first country in the world to fully vaccinate 70 per cent of its adult population. It feels able to welcome travellers from anywhere in the world as long as they are fully vaccinated.
Yet Seychelles remains on the Government red list. The reason cited is the fear around the south African variant as cases have spiked though it's likely their vaccination drive would stem that.
Spain
Spain's tourism minister Fernando Valdés has confirmed that Spain was in "discussions" with the UK over vaccine passports.
The Balearics (Mallorca, Menorca, Ibiza, Formentera) reportedly hope to have such a system in place by mid-May.
Thailand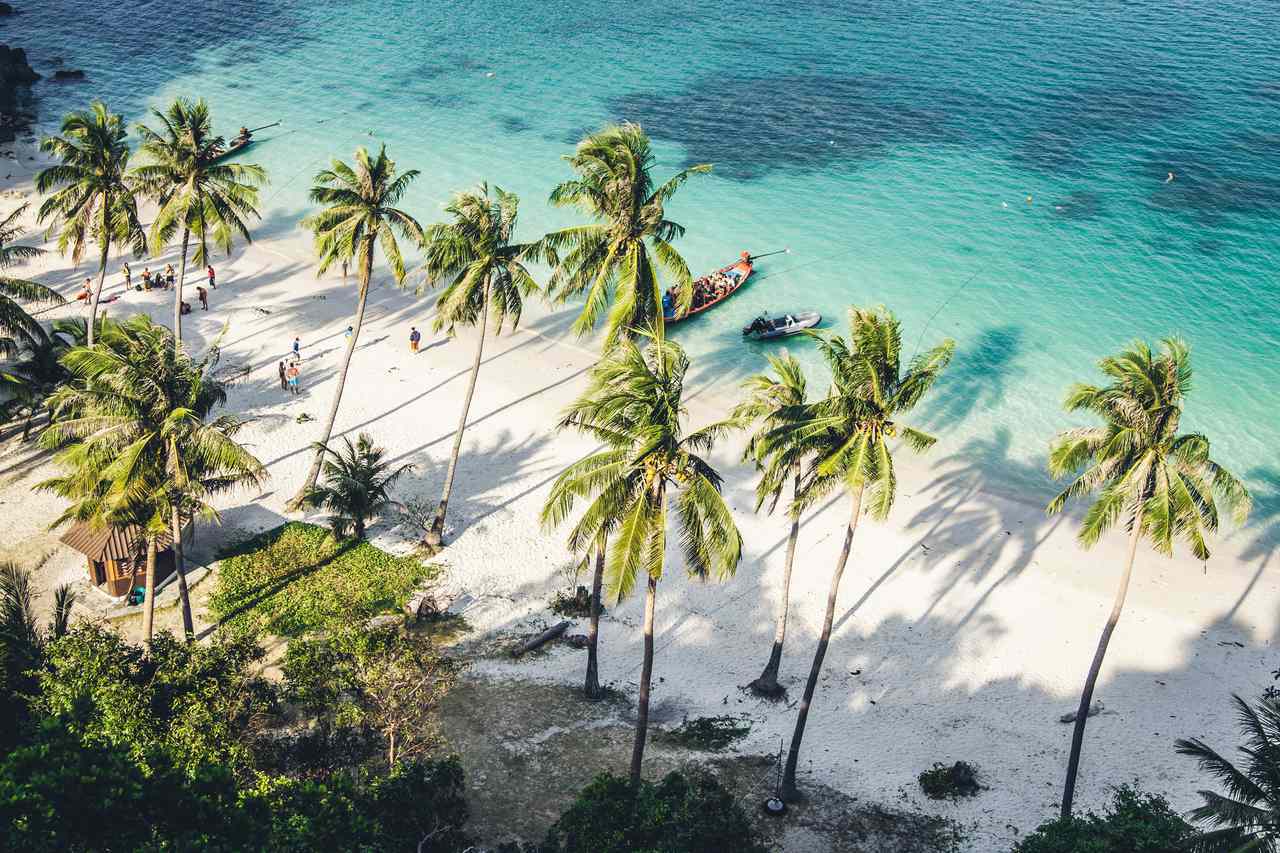 This popular hotspot in Asia is targeting British travellers who are over 50 as they are the age group that are likely to have been vaccinated in time for July 1. The Thai prime minister, Prayuth Chan-Ocha, has revealed a pilot programme due to be operational by this date on the holiday island of Phuket in southwest Thailand.
Visitors will have to prove they have had both doses of the vaccine and if they can, they will be escorted from the airport to their hotel to undergo a Covid-19 test.
Turkey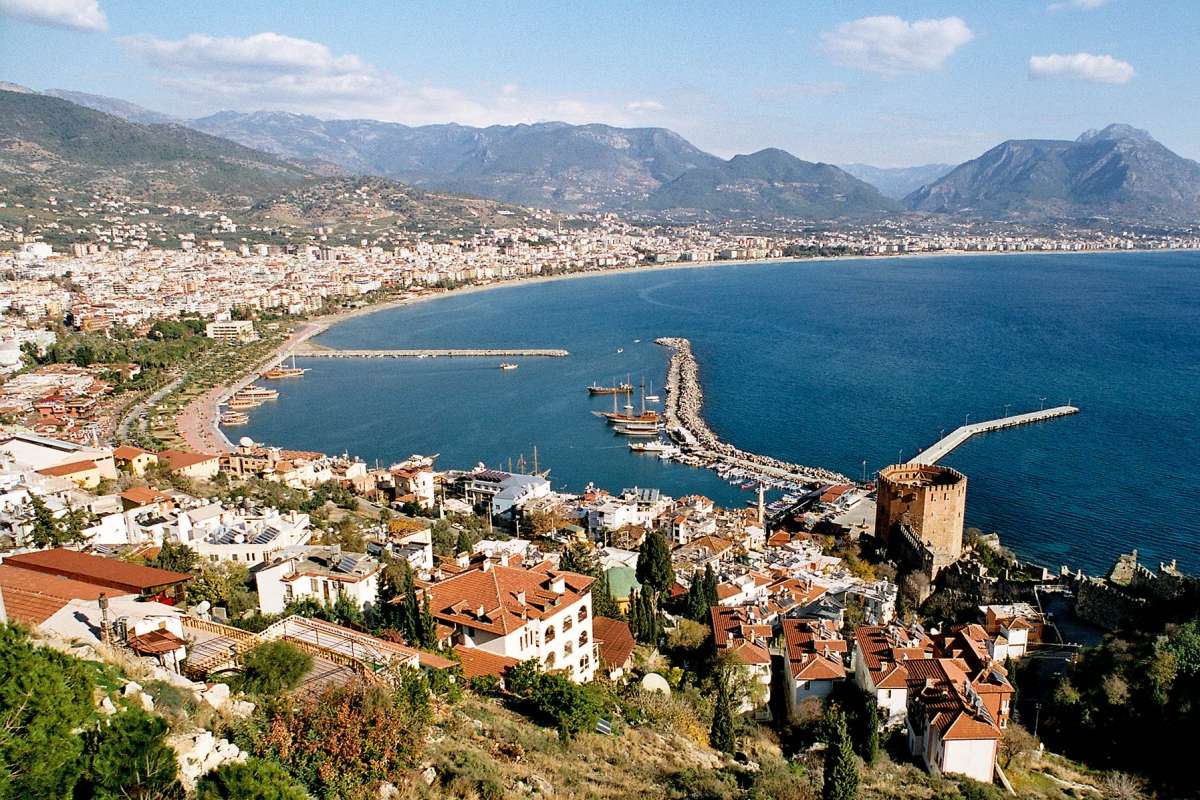 Turkey is so impressed with the UK's vaccination success that it says it is willing to allow  British visitors to enter without proof of vaccination. It's very generous however, this may not be reciprocated as infection rates are still high. But as we have seen, anything could change as quickly as it started.