Traveling While Full Time Working
Wondering how to mix travel in while working, especially with a full time job?
Impossible you say? Well, we know from first hand experience that not only is it possible but it can also be rewarding and even profitable!
It's a common trope – a would be traveler quits their job, travels the world, and finds love, fame, and/or fortune. I'm sure you've all seen a movie or read a book about it but the reality is that in real life that doesn't usually happen.
While as tempting as quitting your job and taking a long vacation is, it's just not realistic for a lot of people, who are (understandably) too practical to take that enormous leap, or who have commitments that simply won't let them quit their job and sail the seven seas.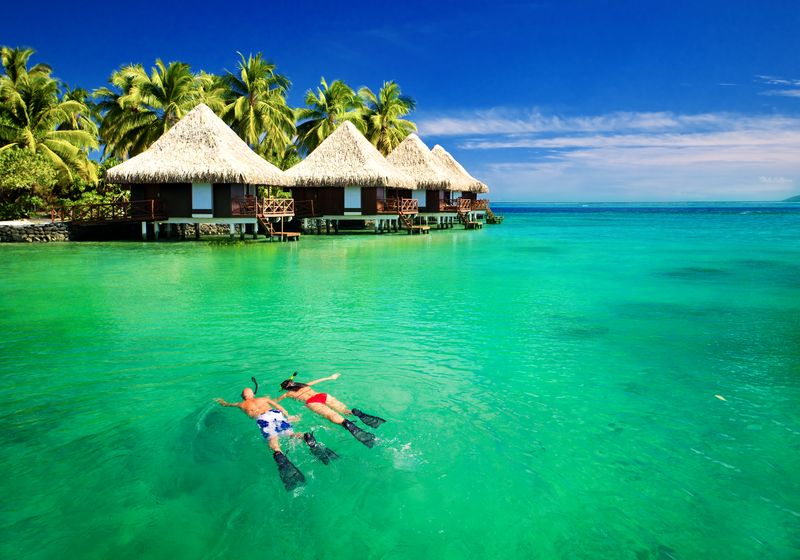 While being able to work remotely is undoubtedly the easiest way to work while traveling (have laptop, will travel), there are some jobs that you just can't phone in while on the road and times when just flat out quitting might not be the best answer.
Here's the good news: You don't have to quit your full-time job to see the world. It definitely takes a can-do attitude, some creative problem solving, and even some occasional slight of hand, but for many people it's possible to both work full time and also scratch that travel itch.